Leverage agile frameworks to provide a robust synopsis for high level overviews.
Bring to the table win-win survival strategies to ensure proactive domination.
User generated content in real-time will have multiple touchpoints for offshoring.
Efficiently unleash cross-media information without cross-media value.
Who we are?
Our consulting firm is a Morocco based firm which is run by a lot of expertise. We previously worked on twenty-one projects rollout in many SAP fields such as FI-CO modules, SCM and many other SAP solutions, each project was successfully done with creativity in problem solving, and a commitment to building consensus and excellence.
Services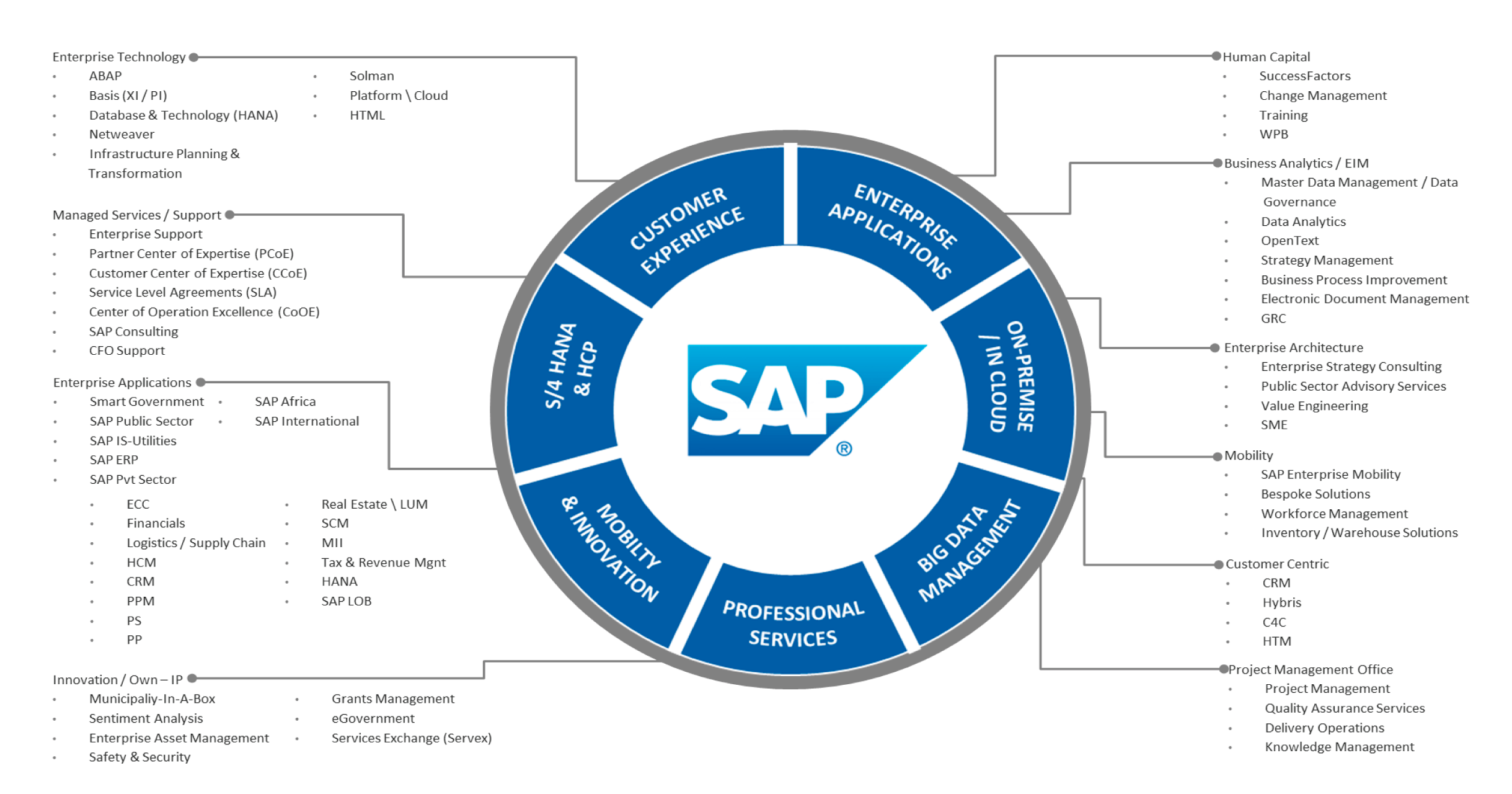 Best People
To attract, develop and retain the best people led by great leaders
Sustainable
To transform and celebrate diversity
Partner for Life
To nurture lifelong partnerships with our customers and business partners
Lead & Grow
Strive to be #1 in every domain we operate in whilst remaining entrepreneurial
Right 1st Time
To ensure professional planning and execution & have  pride in all we do
Innovation Solutions
We work side by side with senior executives to accelerate execution through a blend of analytical and management approaches.